Meet up our new Laser Plants
Offering out-of-the-box pre-painted plants, you can easily add a whole new level of photo-realism to your bases and dioramas or bring strange and defiant Alien plants to your sci-fi worlds and fantasy themes.
GamersGrass Laser Plant series is super tough, waterproof, and designed to give a much easier and more rewarding user experience for all your basing needs.
Find out more about our new releases
Find your favourite Grass Tufts
From Tiny to Spikey Grass Tufts, our range offers you a wide variety of choices.
Grass Tufts are ideal to be used on your dioramas, miniature bases, model railways and scale model landscapes, to recreate patches of vegetation: prairies and meadows, flower beds, scrubs and hedges, field layers of forests, road borders and field paths, lake and river margins, shores, mossy stones and walls, whatever you imagine.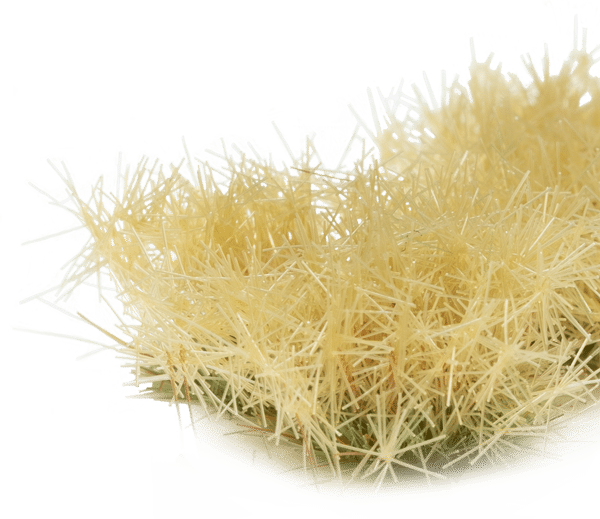 What's your favourite product or Basing Material?
Hand-painted Battle Ready Bases? Alien or Spikey Grass Tufts? Temple Basings Bits?
Browse our catalog and find out more! 
We encourage you to check our products at your nearest local hobby store. Find it through our Store Locator page.
If you are a retailer and you wish to stock GamersGrass products, please contact us.
You can reach our Sales, Marketing and Customer Care departments by email or Facebook messenger.
Headquarters
Parque Industrial TVPAR Paúl
Lote A1, Armazém A8
2560-383 Paúl, Torres Vedras
Portugal